WE'RE HYDROPONIC SPECIALISTS
The Horticulture Company (THC) is proud to be a leading UK hydroponics provider –sourcing latest products and equipment from around the world.
Established in 2017, we have quickly grown into a 24/7 online operation as customers continue to recommend us and enhance our reputation.
OUR MISSION
Our aim is to deliver the best Customer Service for novice and experienced growers.
We offer products to suit every budget – from cheap grow tents for beginners to all the nutrients a professional could want.
Whether you prefer to place your order over the phone, in person or online; we'll be happy to help.
We also make it just as easy to return goods or receive FREE expert advice!
OUR EXPERTS
Our friendly team are all avid hydroponic growers – boasting more than 40 years' combined experience between them.
If you're undertaking a grow – large or small – and want to discuss the finer details, our experts are here to help and guide you.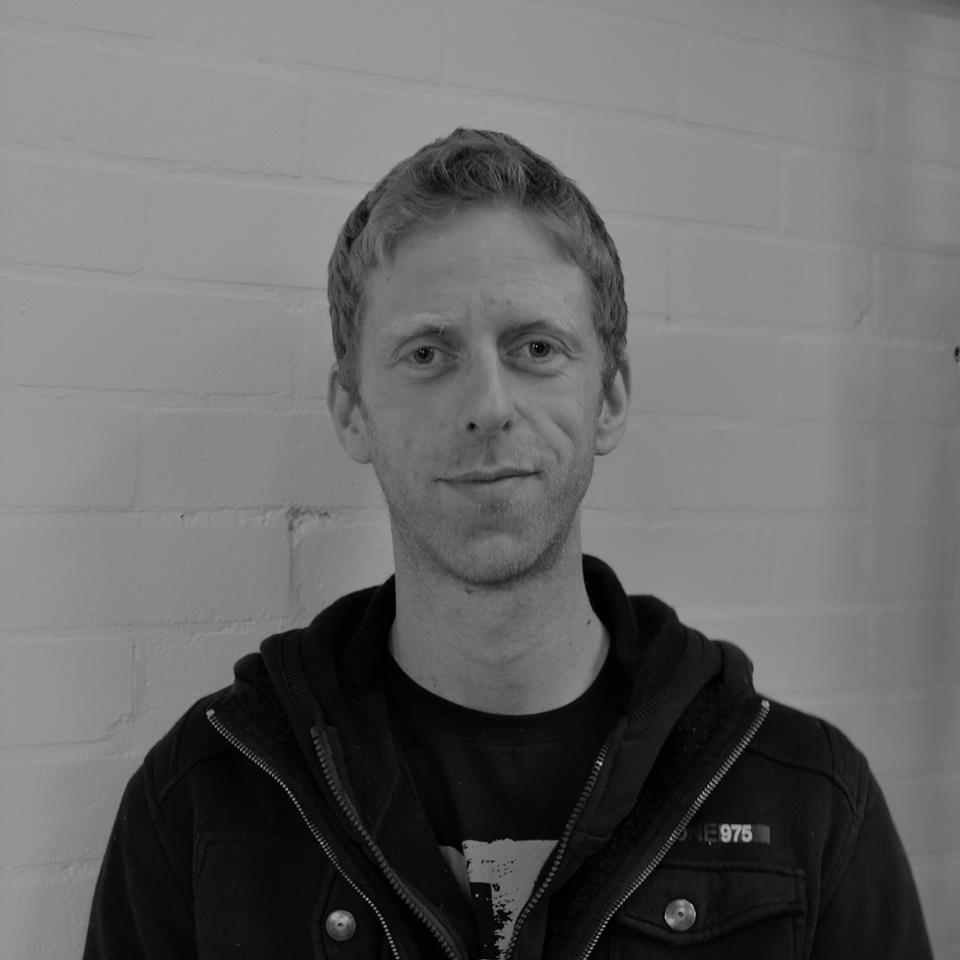 Bill
All about organic.
His number one tip for growers:
Quality over quantity.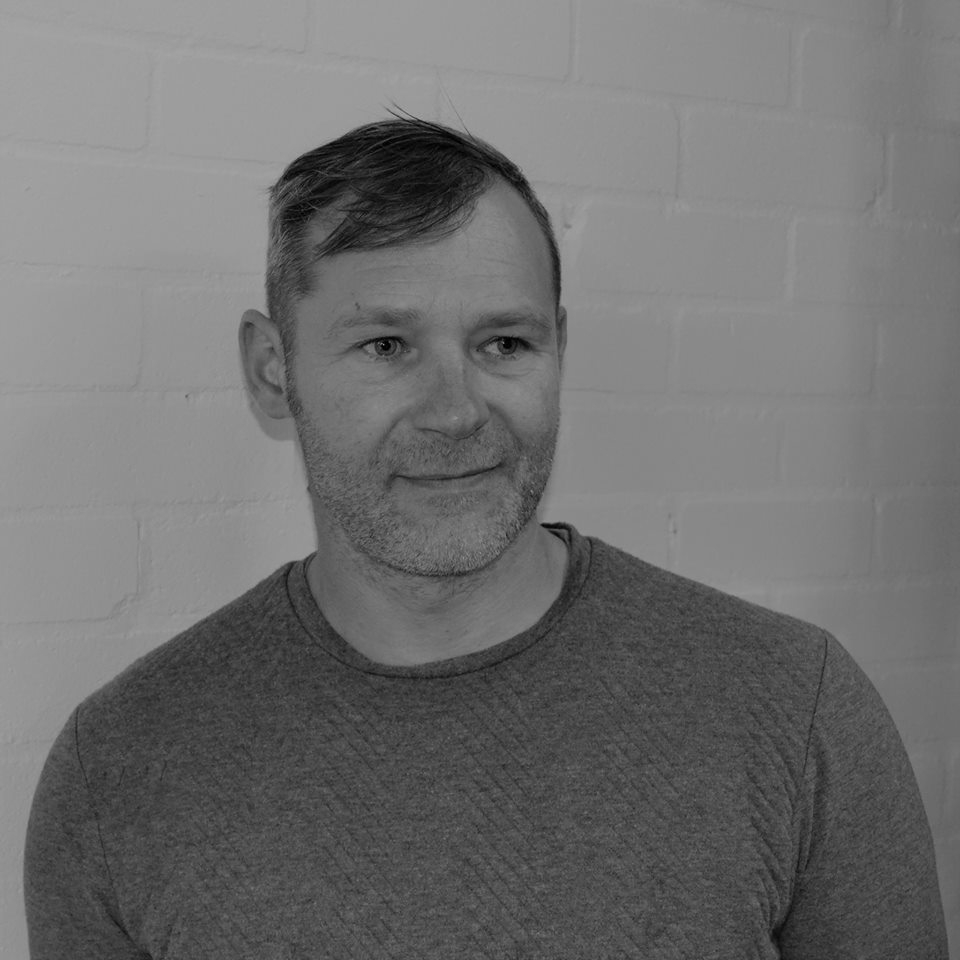 Jarrod
All about hydro.
His number one tip for growers:
Less is more. Don't be tempted to overfeed your plants.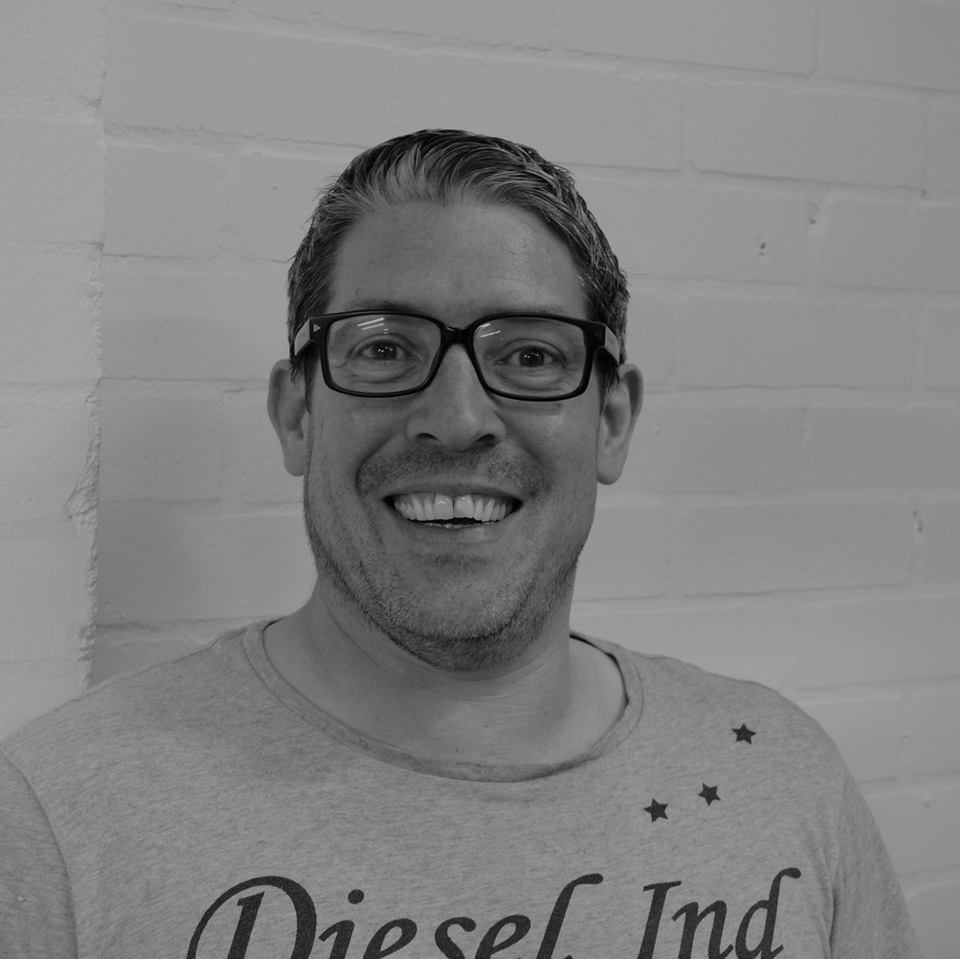 Si
All about coco.
His number one tip for growers:
Environment is everything.
For new or experienced growers, the THC Grow Consultancy Service offers tailored advice on kit and growing techniques from some of the most experienced names in the industry.
If you're undertaking a grow – small or large – and want to talk through options on a one-to-one basis, call to book a consultation or drop into our NEW Midlands store.